No mas petroleo en tu piel
no more plastic on our body
99% of the cosmetics you buy is oil and plastic and you don't know it
has been coming for years
For years the cosmetic industry has given us products full of oil, synthetics and preservatives that slowly destroy human DNA, as well as leaving it without real food to be able to nourish and regenerate on a daily basis.
In the same way that we feed ourselves, so does our skin, and if you don't give it real nutrients, it will gradually age without realizing it. In addition to presenting allergies, irritations, dermatitis, acne and dehydration by not being able to process one or more of the preservatives and supposed "nutrients" contained in commercial creams, which are low cost and sell them at very high prices.
There are products that promise you, for example, an immediate complexion change and in fact yes ... you can immediately see that perhaps your skin is softer, but this is the result of a plastic layer that covers your skin and that for a few Sometimes it gives you a beautiful appearance and sometimes a soft texture to the touch, but what you do know is that this effect is temporary and even worse: it is harmful, because it damages the corneal extract of your skin, leaving it little by little dehydrated, intoxicated and Also taking away its natural homeostasis and the ability to absorb true and effective nutrients day after day through good cosmetics such as our cosmetics by Jessica Wellness.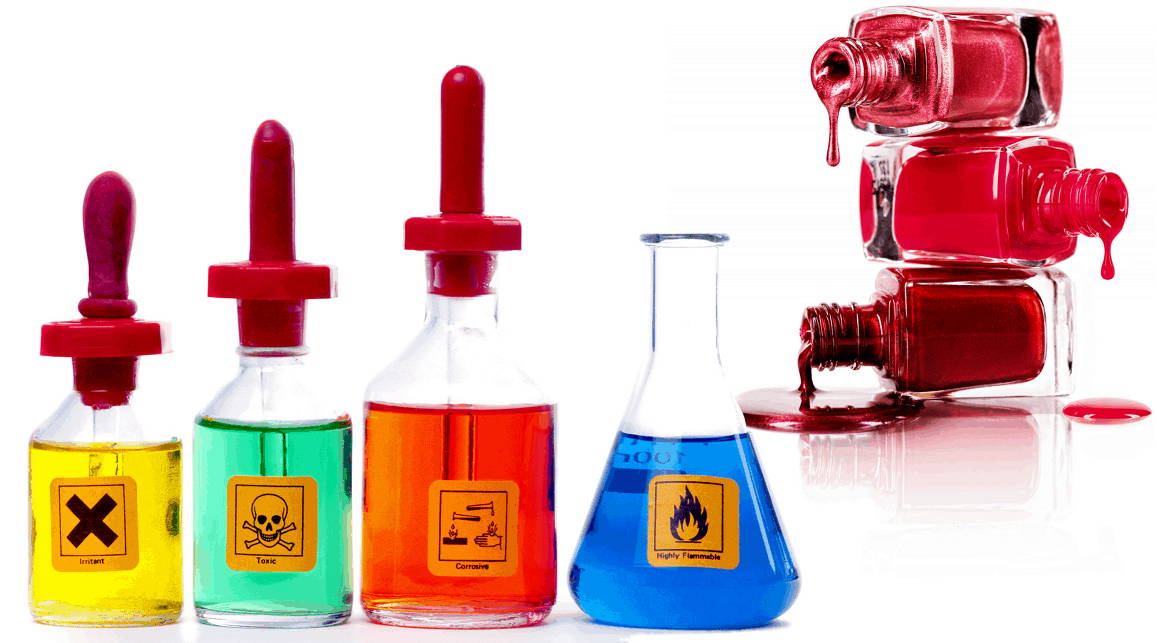 In conclusion, the cosmetic industry uses these petroleum derivatives as hydrating compounds. Mainly because they are very cheap and because their appearance is oily, colorless and transparent. When applied on the skin, we will notice softness and good hydration.
The truth is that these ingredients do not hydrate the skin, but instead form an oily film that clogs the pores and prevents perspiration. The consequence is the opposite effect, they dehydrate the skin and modify its natural function.
I ask you to make a reflection and you can understand, have you ever passed near an oil refinery? Have you ever felt the toxic smell it emanates? Would you apply something like this to your skin? Well, that's what you put on your skin every day, the cosmetic industry uses ingredients that come from there.
Your skin deserves to be cared for and you deserve to be respected. Switch to our natural, organic and nutritious cosmetics and you will see the changes in you from the first week.
And if you want to confirm this, you just have to turn over a bottle that you have in your bathroom and read the list of ingredients (INCI) to check that petroleum derivatives are present in each cosmetic formula that surrounds us.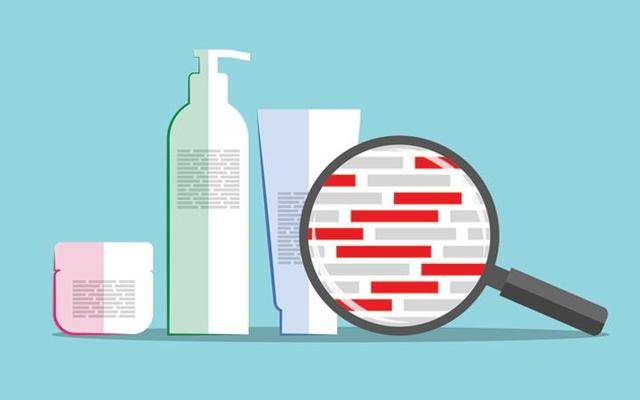 The most common mineral oils:
According to their viscosity and chemical composition, petroleum derivatives receive different names, among the most used we can find the following:
-Solid or liquid mixtures of purified, aliphatic, saturated hydrocarbons obtained from oil, distinguishing themselves according to their viscosity:
~ Paraffinum liquidum
~ Paraffin oil
~ Parafinum liquidum
~ Parafinum perliquidum

~ Mineral oil
~ Mineral oil
~ Vaseline oil
~ Liquid Vaseline
~ Medicinal white oil
~ Petroleum
~ Liquid petrolatum
- Saturated hydrocarbons obtained from petroleum containing mostly semi-solid linear chain hydrocarbons of more than C25:
~ Petrolatum: Vaseline

~ Petrolatum
~ Paraffin
~ White paraffin
~ Filante Vaseline
~ White Vaseline
~ Vaseline office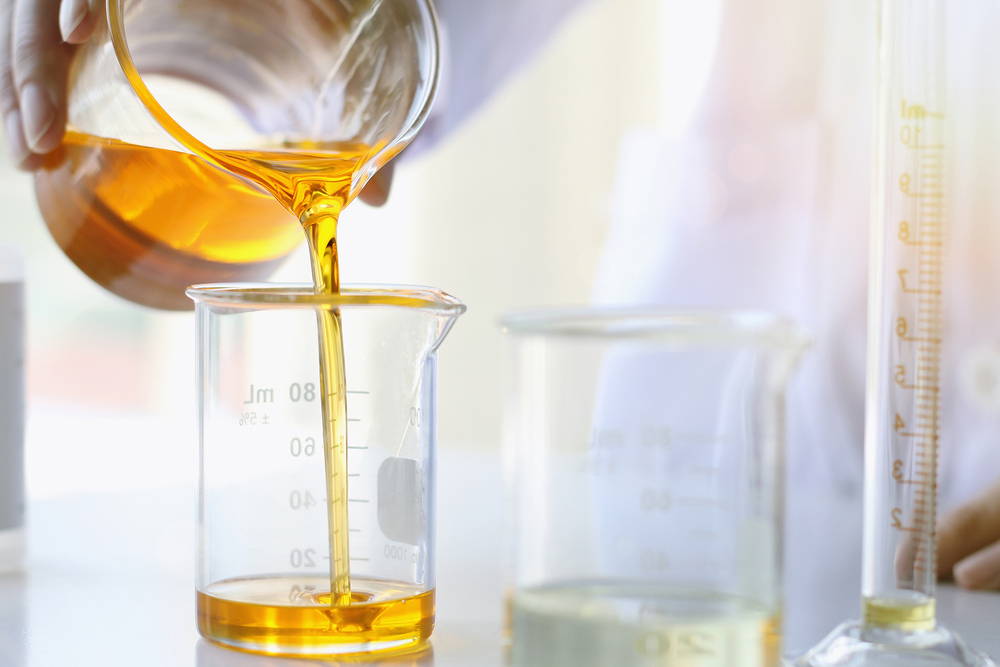 We are committed to not only providing you with the best skin care we can find, but also the best information about its health benefits.
100% NAtural and organic cosmetics
2 comments
http://slkjfdf.net/ – Ejisih Omotewadi tks.clmg.jessicawellness.com.jaq.bl http://slkjfdf.net/
ateyanokoo
April 17, 2021
http://slkjfdf.net/ – Owojeegi Itxuuziju bgx.utwz.jessicawellness.com.mpe.sl http://slkjfdf.net/
Leave a comment