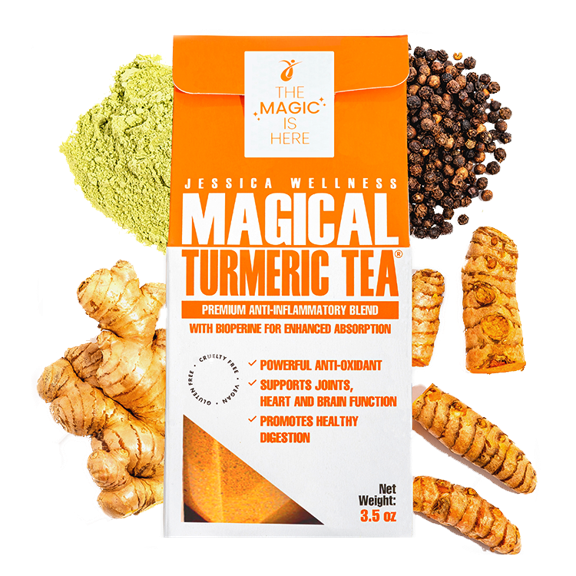 Boil a teaspoon in a cup of water and voila!
Our turmeric is completely pure and chemical free.
Free return within 5 days
100% Money-Back guarantee
Our turmeric is the only one in the world of a therapeutic type.
With a tablespoon twice a day you will already be consuming the 600 mg. of curcuminoids that your body needs in order to obtain all its wonderful benefits.
100% organic and natural turmeric
It grows wild and naturally -without any chemical additives or fertilizers- in the mountains of central-western Venezuela. It is 100% organic.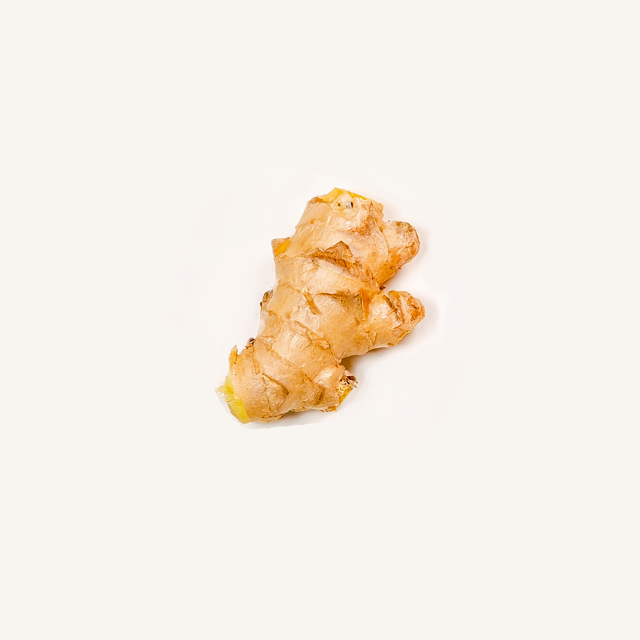 Ginger enhances its benefits
Ginger shines for its remarkable anti-inflammatory and antioxidant properties.⁠ Helping to enhance the properties and absorption of our turmeric.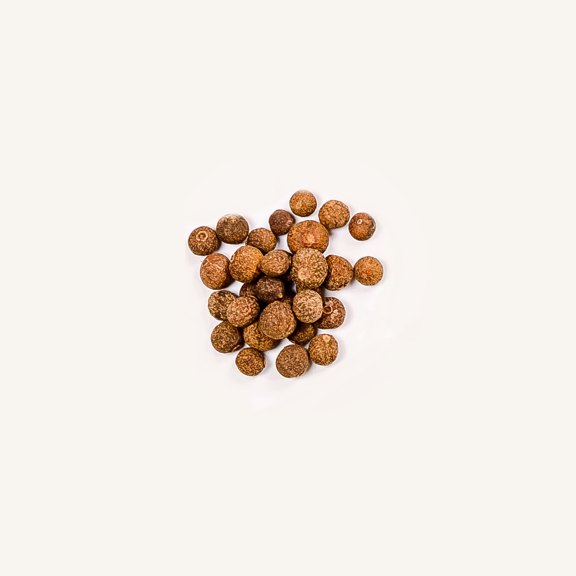 2000 times greater absorption
Ginger and black pepper have been shown to improve the bioavailability of turmeric. 2000 times better absorption than consuming turmeric alone.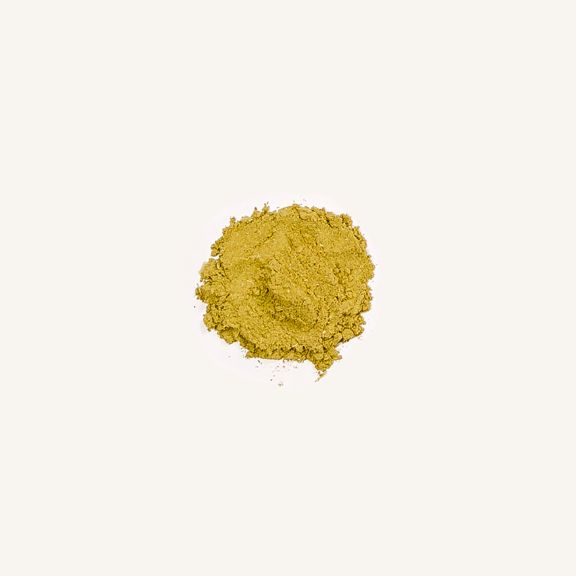 A pinch of sweetness for your day!
Our unique formula is the perfect combination of turmeric, ginger, black pepper, and a touch of stevia to sweeten your day!⁠


6 Key Benefits of Magical Turmeric Tea:
For a healthy body and mind!
Give you a better digestion and detoxify your body
The natural ingredients convert excess fat into energy for the body
Burn fat naturally, without causing dehydration or feeling tired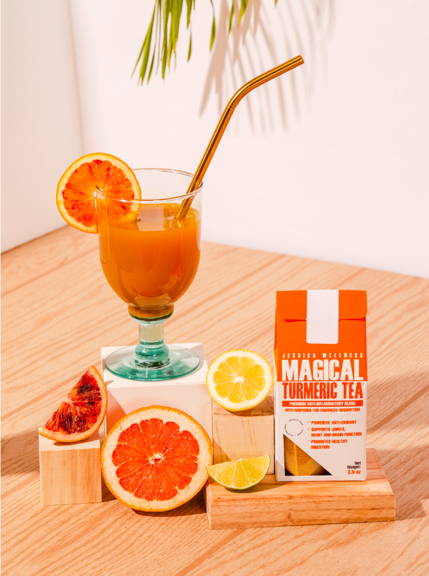 Helps you lose weight naturally to slim down more in shape
Improve the quality of your sleep, leading to a healthier life
Promueve un sistema digestivo saludable.
Te ayuda a perder peso de forma natural para adelgazar más en forma.
Los ingredientes naturales convierten el exceso de grasa en energía para el cuerpo.
Regula el azúcar en sangre.
Ayuda a mejorar apariencia de tu piel (reducir celulitis, retención de liquidos)
Mejora la calidad de tu sueño, lo que te llevará a una vida más saludable.
Over 5,000 customers have used, loved, and talked about us all over the world.
DEFINITELY ONE OF THE BEST THINGS I'VE EVER TRIED!
I have always been assiduous with natural products, I have consumed them from various brands, but really nothing compares to Jessica Wellness products. From this wonderful magical turmeric tea, to its entire range of beauty. Since I saw it I said to myself "I HAVE TO TRY THIS".
SIMPLY ONE OF MY BEST INVESTMENTS
I can only speak positively, and recommend it whenever I can, this year I began to share it with my mother, who first lost weight without much effort, improved her health, even though she is a fairly healthy woman at her age (68 years old) so which does not look as old as she is, she looks better than before. And for my part, I also enjoy good health, I feel that it gives me more vitality, I feel clean inside, which is reflected on the outside, and of course it has helped me lose weight faster, increasing my physical capacity in less time, because I had stopped exercising, but in January I resumed, and more my daily tea, it is a fat burning bomb!!!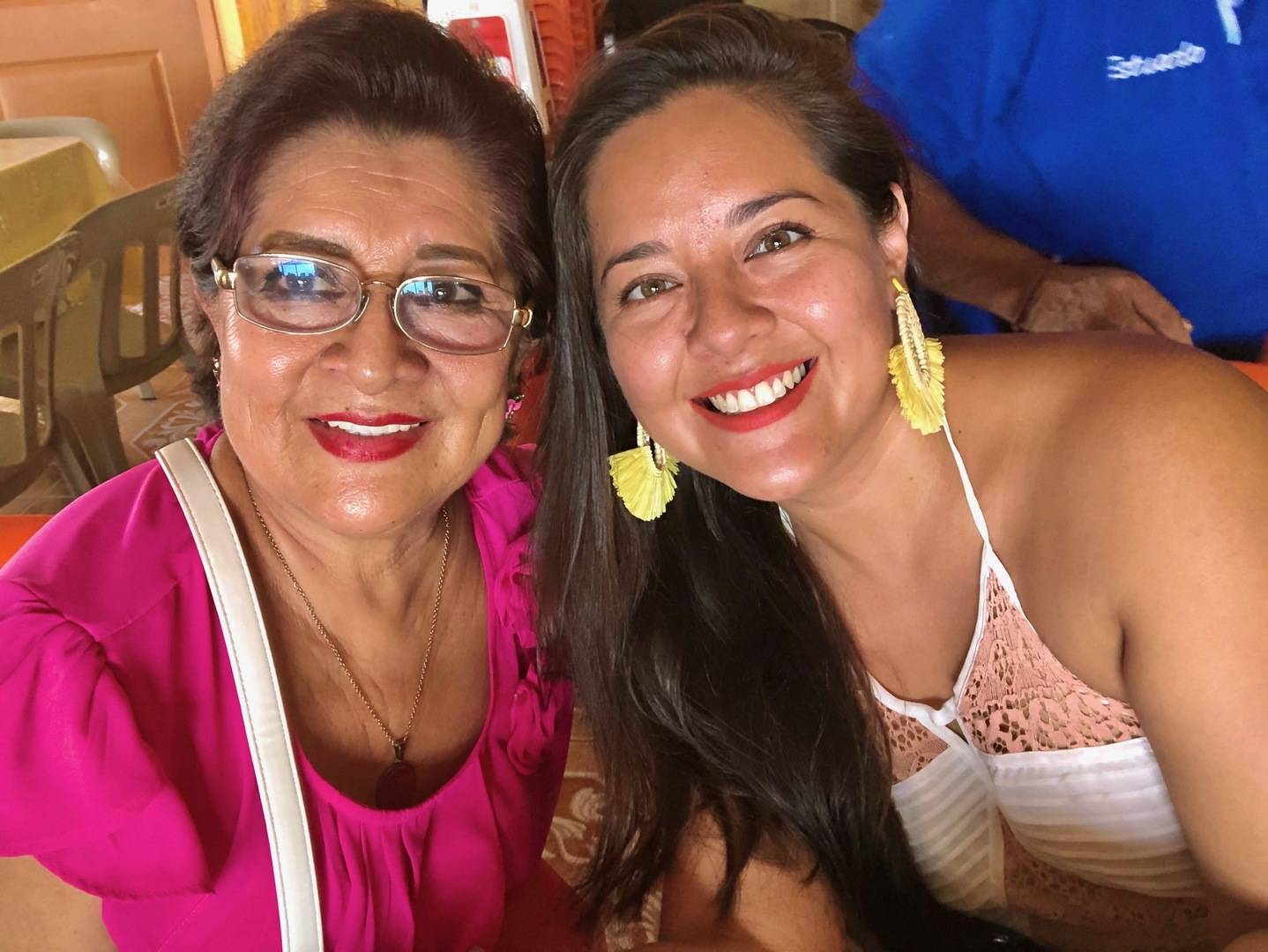 I have had an excellent experience with the tea, I have been taking it for 5 months and the pain I had in the sciatic nerve, which was acute, went away, the relief has been from heaven to earth, I know that it has more benefits. I appreciate everything you do to put the magic of nature in our hands. God bless you!!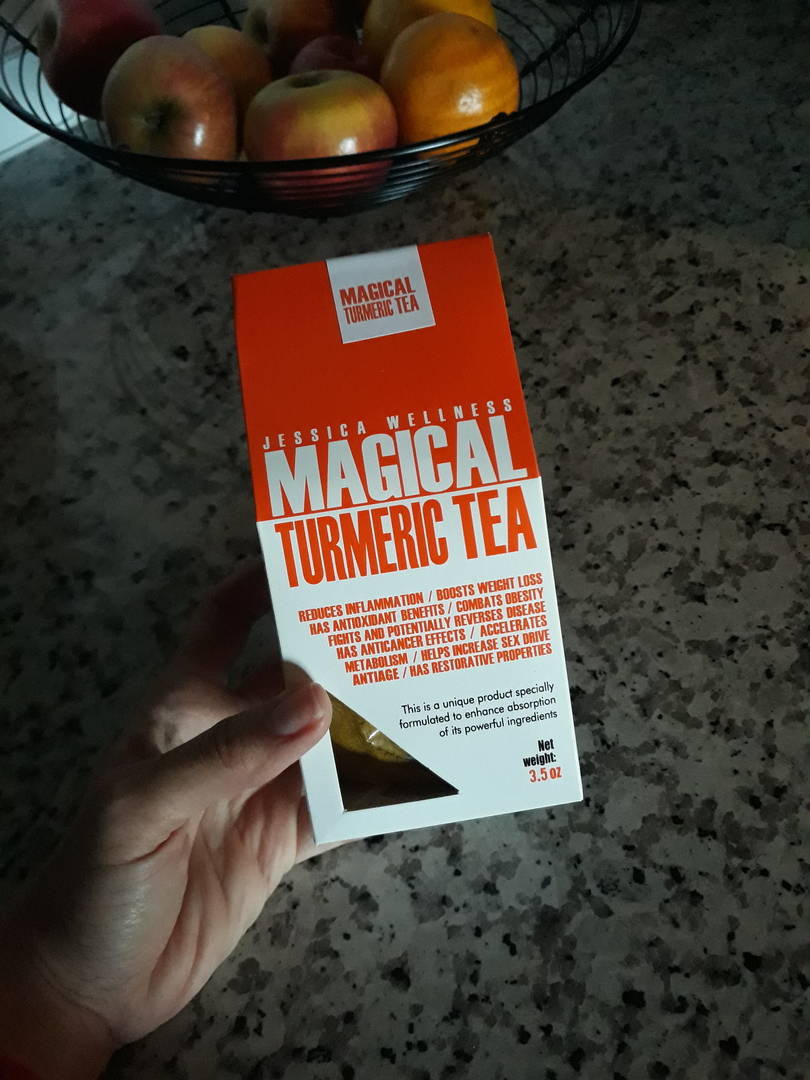 Below you can see a video with its classic preparation: